The Best Make up trends for 2023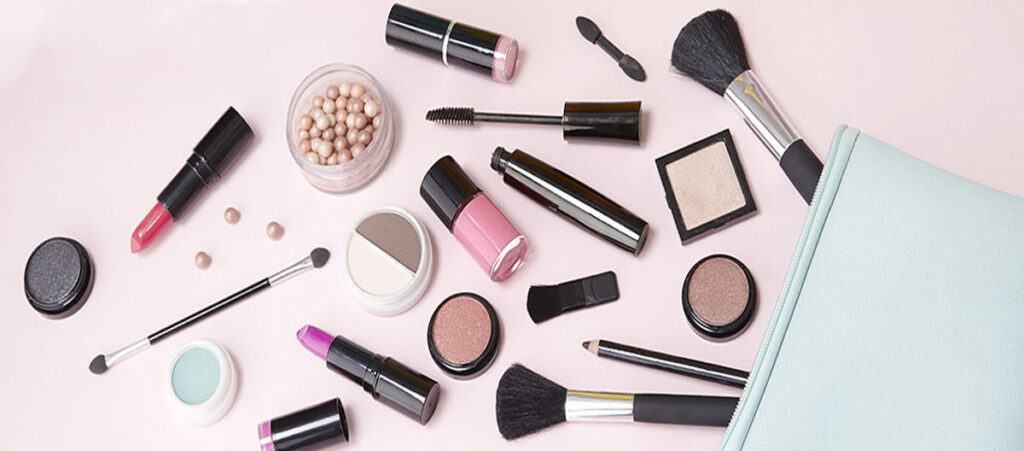 The new year brings a fresh start for all aspects of life, including makeup. As we begin the new year, there will be new interpretations of current trends and completely new ideas for makeup. Blush will remain popular for adding warmth to the face, eyeliner will be used to make bold statements, and reflective details will be used to create unique looks. There will always be a need for brightening up gloomy days with playful and expressive makeup looks. The following are five beauty trends that will be prevalent in 2023.
The Perfect Lips
This year, bold lips are a prominent trend, and they may be worn as the main focus of a makeup look. Makeup artist Tobi Henney suggests keeping the rest of the face clean and groomed, with lightly filled-in brows and lashes, to make the bold lip stand out. A trend that is also gaining popularity is using lipliners that are darker than the lipstick shade, which can help to enhance the natural shape of the lips and create the illusion of fullness.
Metallic Eyeshadow
Alloy-inspired shimmer can give off a whimsical or robotic vibe depending on how it is applied. The trend of Mermaidcore was seen on the spring 2023 runways, and the growing interest in AI and new technology is likely to influence futuristic beauty looks. Makeup artist Jenna Kristina is excited about this trend, saying "Blame it on our obsession with AI, fairies, and everything extraterrestrial, but whatever the reason I'm so here for it." She suggests starting with Pat McGrath's palettes, including those from the Star Wars makeup collaboration, for a meta-inspired look in the real world.
The Blush
Blush has become increasingly popular in recent years, with the rise in blendable cream options and the "more is more" approach to applying it. This has led to a renewed interest in using blush to create a rosy and romantic look on the cheeks, as well as on the eyes and the bridge of the nose. Makeup artist Kristina states that "There was a moment when it was only about bronzer and highlighter, but blush is back and bolder than ever," and adding blush can bring a lively and fresh look to the skin. This trend has been seen in several memorable TikTok beauty looks in 2022, such as sunburn blush, cold girl, and crying girl makeup.
Glowing Face
The Euphoria makeup trend, which includes experimental looks with gems, pearls, glitter, and other accents on various parts of the face and body, will continue to be popular. Makeup artist Jaleesa Jaikaran suggests investing in a variety of flat-backed rhinestones and other embellishments in different shapes, sizes, and colors, which can be secured with clear lash glue. If you can find self-adhesive options, it will be even better.
Eyeliner
The trend of cute, kitten-like eyeliner flicks and alluring, elongated "siren eyes" popularized on TikTok will become more popular and easier to achieve with the help of advanced eyeliners. Makeup artist Tobi Henney says that with the increasing number of smudge-proof and long-lasting eyeliners available, the graphic cat-eye liner look will be a popular choice for a fun night out. She suggests focusing on creating an upward and outward shape with the liner to achieve the look. Dark femininity is expected to be a major trend in 2023.